Obviously I love handmade items. I'm a maker myself and handcraft and sell my items online, at fairs and in shops. They're also more popular than they have been for years with handmade now being seen as unique and desirable rather than a 'cheap' alternative to 'proper' products. There was a time (not too long ago) when if you wore clothes that were handmade, by you or someone else, it was something to hide whereas now people love to have something made just for them! I love that people are embracing the handmade idea and that more and more truly skilled and talented makers are getting their work out there and sharing it with everyone.
Some of my handmade work at a craft fair
Don't get me wrong, I love mass produced products as well. There are some big brand products I adore and use regularly (just take a look at my make up bag and you'll see that!) but when I'm looking for something special, unique and personal I always look for handmade.
In some people's minds handmade has always equaled poor quality and cheap, but I'm finding more and more that people are leaving this idea behind and discovering the great quality products out there. At the craft fairs I attend the standard of makers' work is unbelievably good time after time showing that buying handmade is now a true shopping experience and not just looking at hobby work (whatever the quality) that people are selling.
I'm sure if you've found your way to this blog you're already a fan of handmade, but if you need a little influence to convert to the handcrafted ethos take a look at these great reasons!
Reasons For Buying Handmade...
a lot of items are

unique

, even if they are the same pattern each is made individually giving it its own character
they reflect what the maker loves rather than just the latest trend making them more

individual

supporting

local and independent

craftspeople and artists
most makers are happy to

customise

and personalise items to make them even more special
there's so much choice, it's a great way to find something really

thoughtful

for yourself, your home or as a gift
independent crafters love the work they do and what it to be of the best

quality
Handmade Makers Share Their Thoughts...
"Why buy handmade? Handmade items are usually one of a kind. In my case, I go to my local beach and select serpentine beach stones, tumble them and make them into jewelley. I can spend hours looking for the right colours whilst soaking up the beautiful scenery. The stones are truly hand picked and unique.

"
Green Shetland Island Serpentine Cufflinks £7.00 Quirk and Kwizle Etsy






"When you buy a handmade item you know you'll have something that has been made with love as well as supporting the designer. Your item will already have it's own story and will be unique to you - plus you'll be less likely to see everyone else with the same thing!"


Sterling Silver Alpha Skull Necklace £37.00 Not Your Fox Etsy
"Purchasing handmade items are some of the best quality and one of a kind design. They add so much more character to your life and give you the option to express who you are without the worry someone else might have that same item."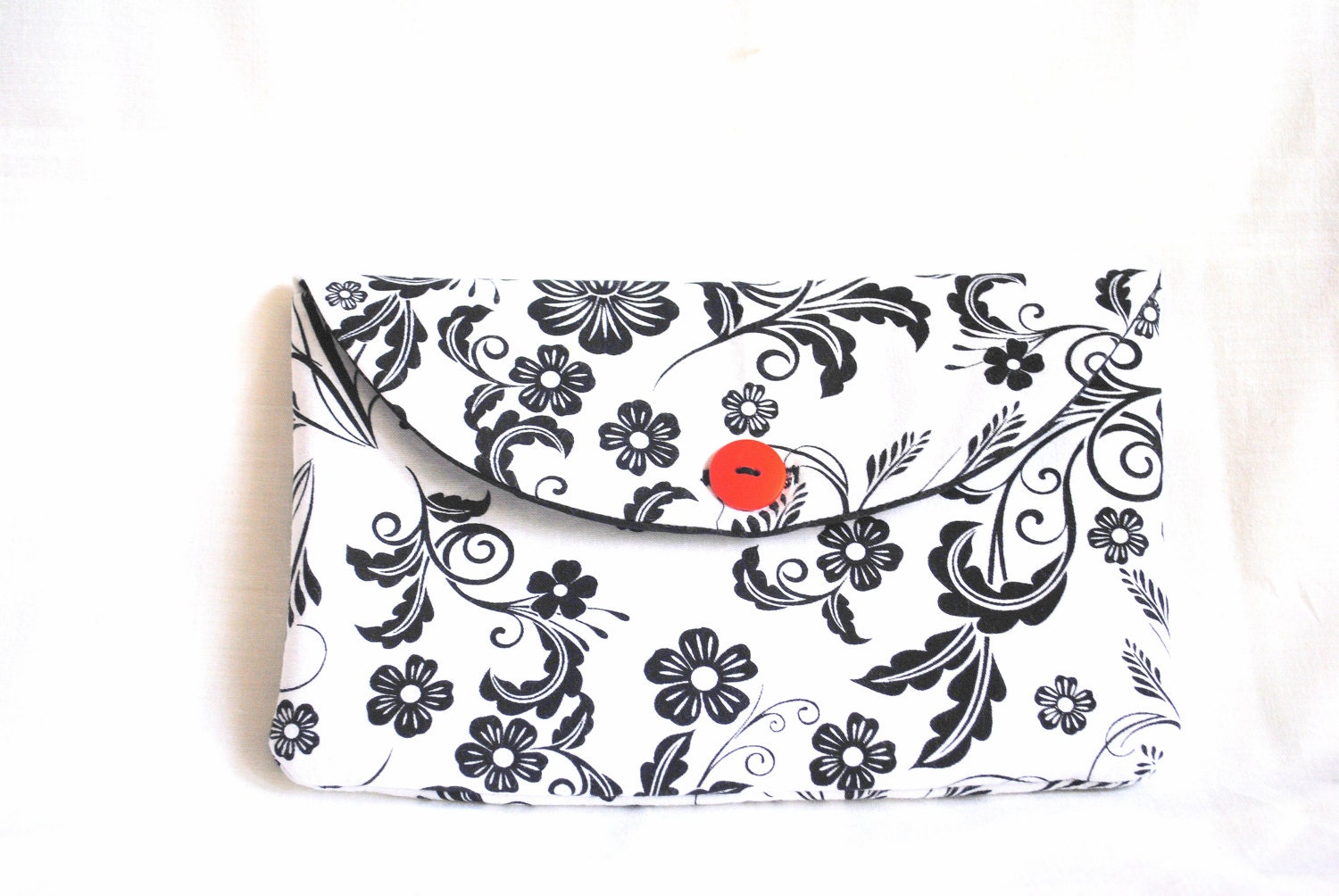 Black, White and Orange Clutch Bag £14.58 T Lee Custom Designs Etsy
"Buying hand made is like holding a little bit of love in your hands."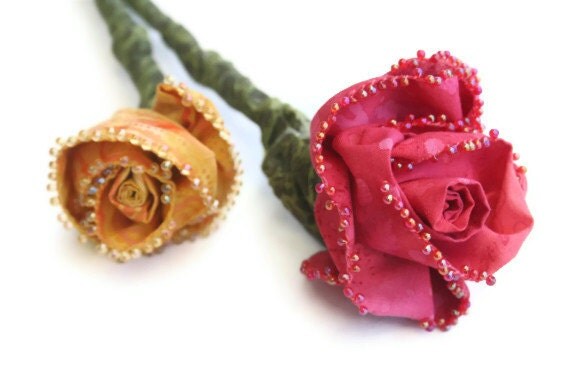 Sculptured Fabric Rose £16.56 Paint Fabric Whimsy Etsy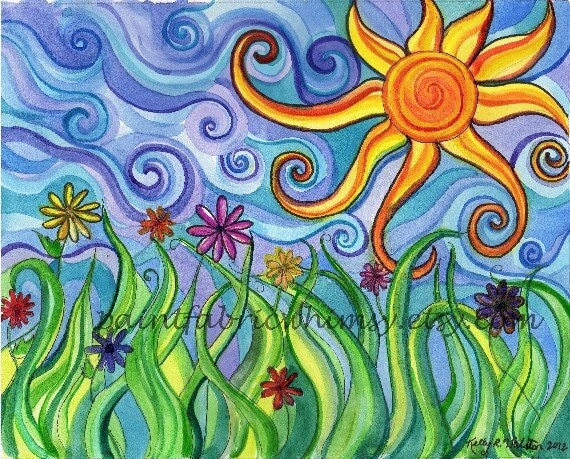 Original Matted Water Colour Print £11.93 Paint Fabric Whimsy Etsy
"I enjoy making something different, maybe unexpected, from its original use. It's great to be able to recycle or upcycle materials that would otherwise go to waste. Also, it's very rewarding to make something that works or looks better than the original; it helps make it personal."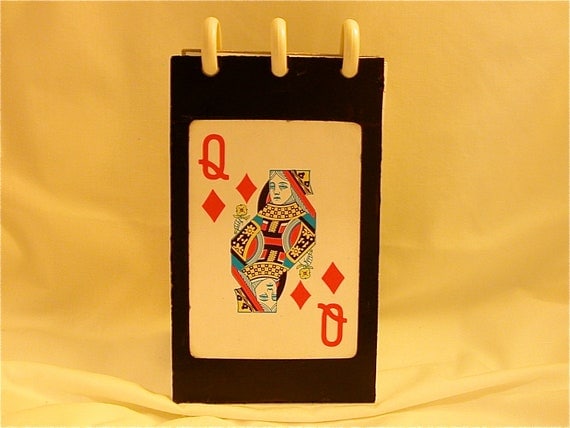 Playing Card Upcycled Notebook £3.98 Eclectic Directions Etsy