Before I start this I have to admit, I don't have any children. That doesn't stop me looking at children's products though; I do know some children, but also because they're so cute! I love colourful objects and bright colours always catch my eye, so although I wasn't looking for children's decor, I couldn't help but stop by and take a closer look when I first saw this shop.
As usual, this post is in no way sponsored or influenced. The crafter featured is genuinely a favourite of mine; all quotes are the crafter's own and the opinions are mine. So, with this in mind this week's UK Crafter of the Week is...
Little Nest Box
Little Nest Box is the work of Charmaine who is based in London. Her shop's motto is 'Say Hello To Colour' which definitely comes across in her creations from an array of soft, warm colours to bright, primary tones. Something I admire about Charmaine's work is that although there is such a range of colours, all her pieces have a unity about them sharing the same beautiful designs. I also love that the range of colours allows customers to match the decor to their homes and needs perfectly.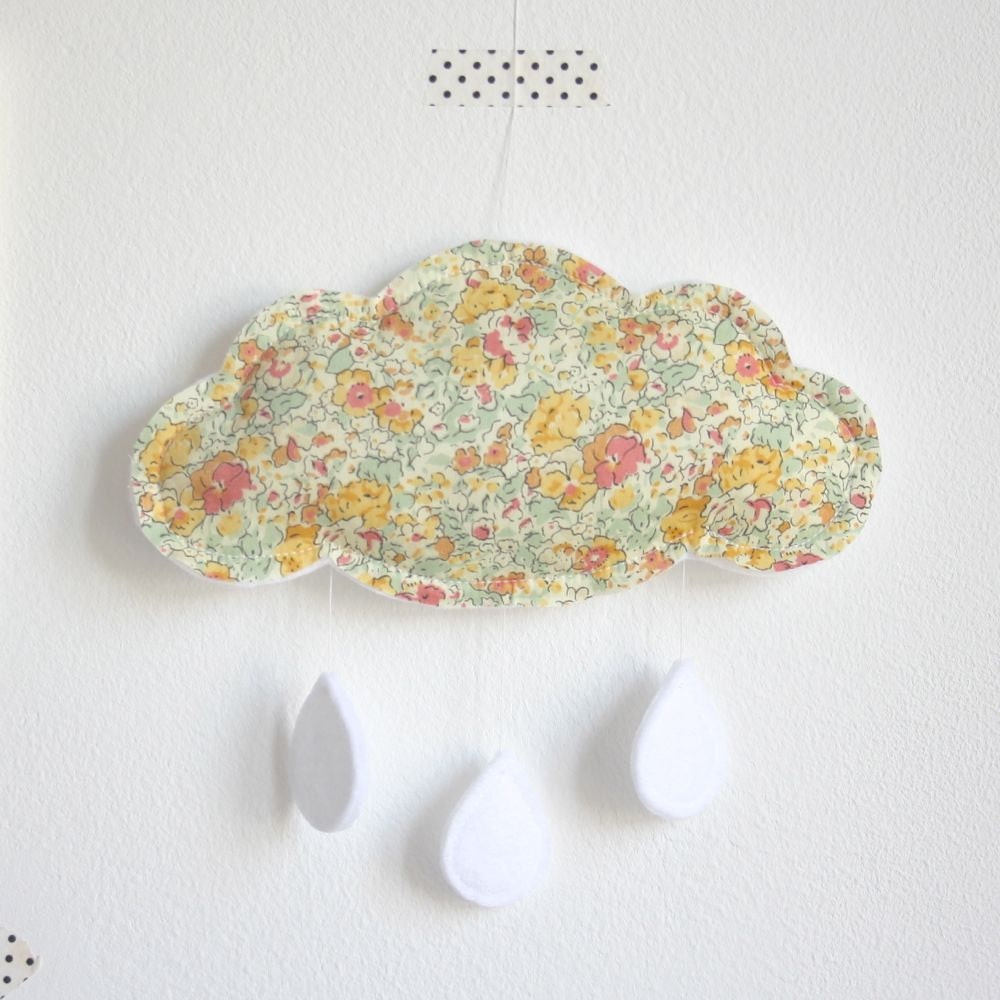 Cloud Baby Crib Mobile £26.37 Etsy
Although Charmaine's work is aimed at children and decorating nurseries, I think there are a lot of her items which would appeal to adults too. The rainbow garland below would look stylish in a child's modern bedroom and equally as good as a party decoration (with the added bonus of it being reusable as it's made of felt rather than paper which tends to get damaged when stored). Some of her prints too are fantastic quotes and aspirations for children but will grow with them and be meaningful in adult life as well. She also admits she adores '
wandering though antique and junk markets' for 'vintage finds' and these clearly influence some of her work too with an interesting mix of modern and vintage style and colour which will appeal to a wide range of ages.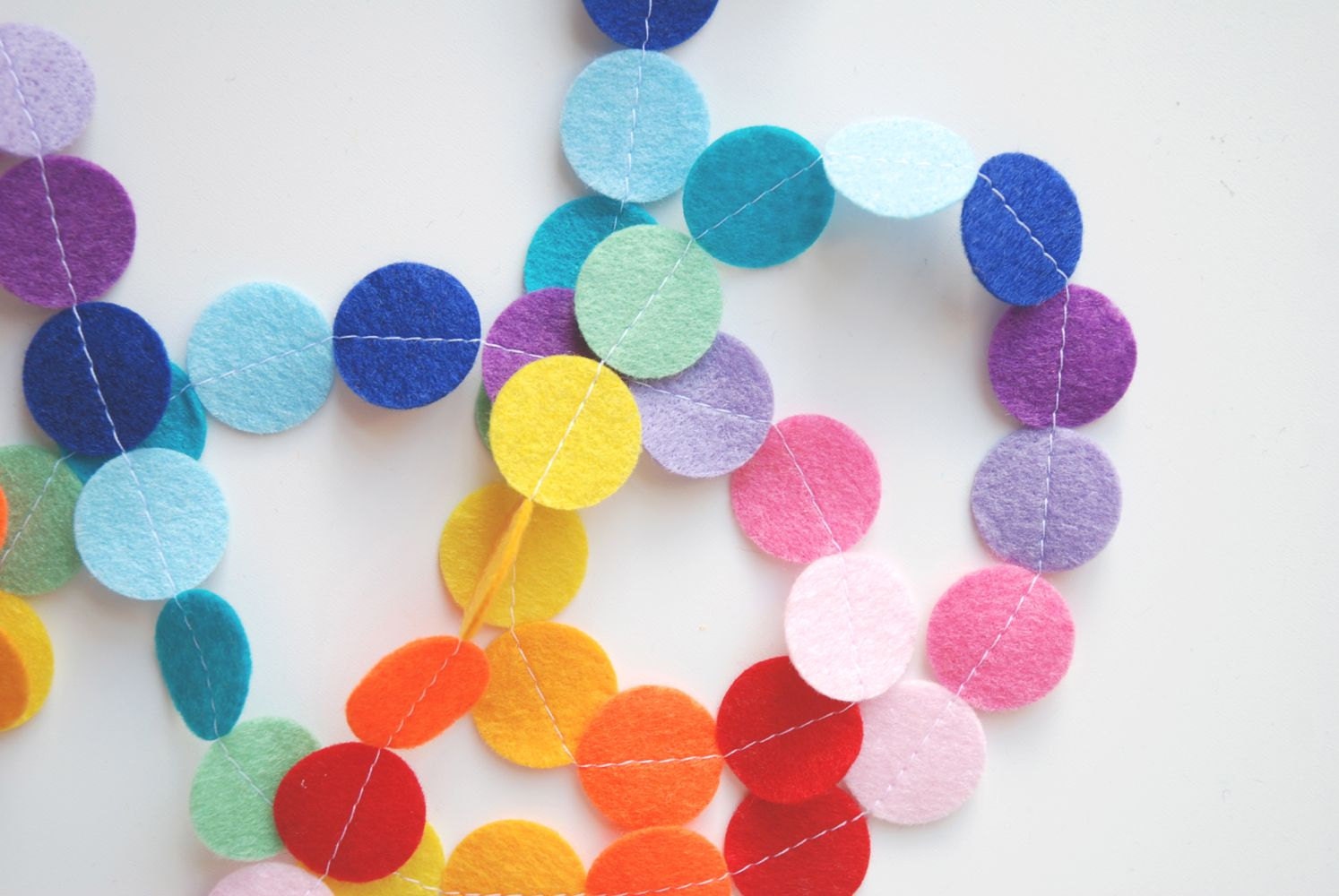 Felt Garland - Rainbow Circles £19.78 Etsy
Before setting up her business Little Nest Box, Charmaine worked as a fashion buyer (which she says resulted in
her owning a 'ridiculous number of shoes') and this eye for style and colour can clearly be seen in her designs. I love how her work will appeal to children with its simplicity and sense of colour while at the same time being modern and stylish to complement the decor of a house as a whole. Most of it wouldn't look out of place anywhere in a home; it's not just for the nursery. Many families with young children I know love the idea of including their little ones throughout the home, and I'm sure would welcome it in the form of beautiful decor rather than scattered toys!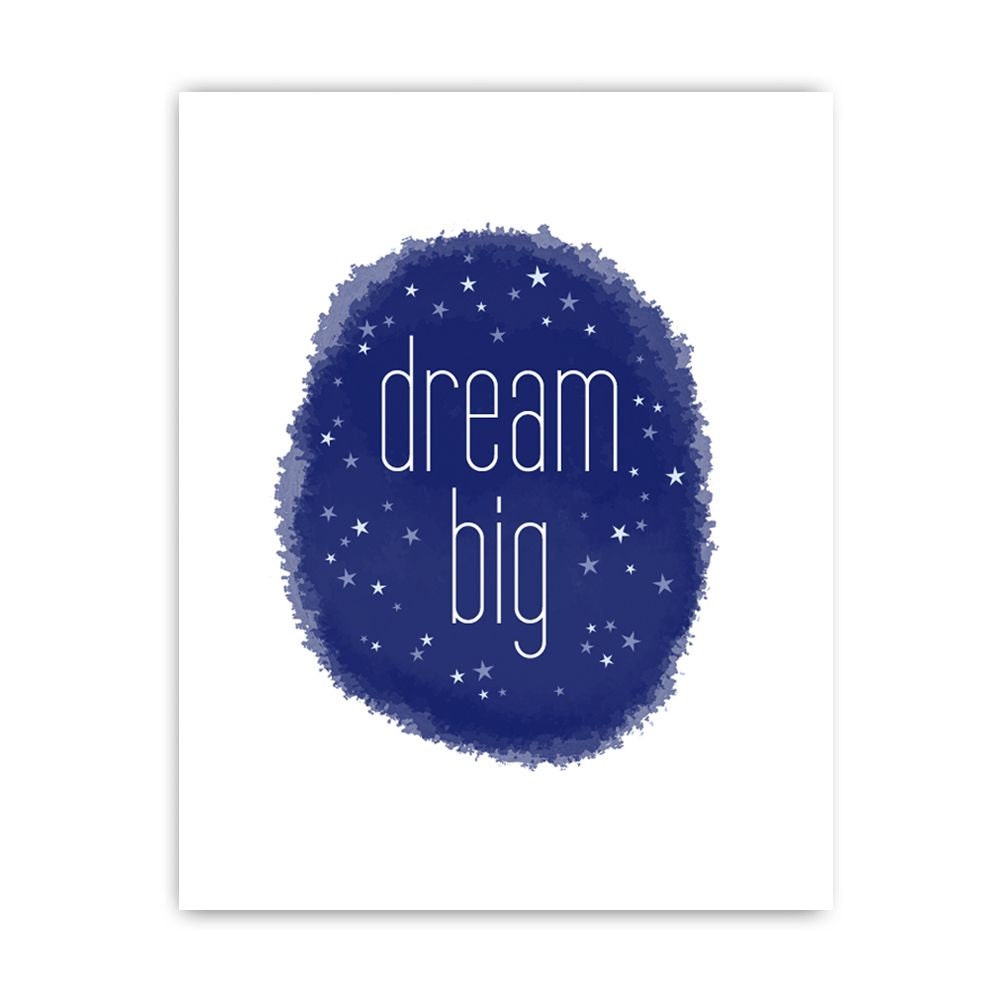 Dream Big Print £16.48 Etsy
Another great feature is that some mobiles can be customised to fit in with bedroom decor you already have, maybe a quilt or wallpaper, giving your home a co-ordinated look. There are lots of colours and combinations to choose from and Charmaine is more than happy to help with recommendations and advice to work with her customers so they are happy with their choices (again, I'm sure her fashion buying experience comes in useful here!).


Butterfly Baby Crib Mobile £29.67 Etsy